Energy Medicine sessions are a commitment to your well-being.
Engaging the services of an Eden Energy Medicine practitioner gives you a skilled ally to help you navigate the changes in your life and health. When re-patterning old energy habits that have maintained status quo in your health, "practice makes permanent." As your Energy Medicine ally, I will offer energy medicine designed for your unique balance of energies. I will teach you energy practices to continue your progress on your own. I will also observe and modify your self care program, to ensure you are getting the most benefit from your self-care practice.
Energy Medicine Sessions via Skype or phone:
$100 per hour

$135 per hour and a half

$170 per two hours

Basic Grid or Regression sessions will be available again in the future.
Gift Certificates available - Give an oasis of peace and restoration. Please call Lyn to arrange your Energy Medicine Gift!
---
Energy Medicine Education:
Interactive classes tailored to your group's needs: educators, athletes, health care practitioners, and more.

Professional Groups

Holistic Health Study Groups

Workshops – for more in-depth experiences, hands-on learning techniques to bring to your friends, family or your work.
I am devoted to bringing this work to my community. I will work with you to create classes that meet your needs and help you realize the healing within your own hands. Pricing for classes, groups and workshops is given by request.
---
---
We accept cash, checks, and credit cards.
Please note: We offer a minimal amount of traditional massage therapy,
and specialize instead in Energy Medicine techniques.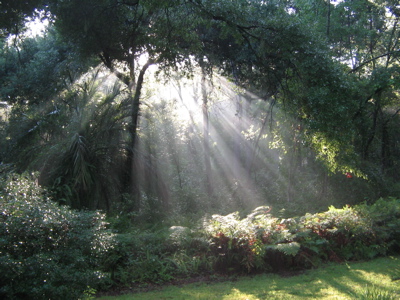 Lyn Milum, Eden Energy Medicine Advanced Practitioner, LMT #MA 57728
407-310-2732