Here is Donna Eden and her daughters showing you a number of quick energy tips to move your stress chemistry out of your body, and re-establish healthy patterns in your basic energy systems.
Donna Eden's Official Daily Energy Routine
Do this routine every day for at least two weeks and notice the changes. I hope you will continue with this quick and powerful self-care for the rest of your life. These exercises are the basics that I recommend to all my clients for their daily self-care, and I ensure all of these inner connections are strong before starting deeper work in a session.
Alternate Homolateral Correction - 8s Around Eyes
Here is a lovely collection of articles and many great videos showing you how to do lots of energy medicine practices to help you heal yourself, by Prune Harris, Eden Energy Advanced Practitioner. See ImaginalHealth.com
Energy Medicine with Donna Eden. Donna's husband, David Feinstein, is an Energy Psychologist and a leader in the field of Energy Psychology. View both Energy Medicine and Energy Psychology resources, FAQs, stories, and resources for home study at http://www.innersource.net
On the Energy Medicine page, click "Resources" to find Q&As, Case Histories, and video and audio clips of Donna teaching about Energy Medicine for self-care.
Visit Dr. Melanie Smith's Well Within Natural Medicine, While on the main page, please "Click for Free E-Book," a fabulous guide to daily energy exercises, including images showing you how, and listing the many benefits of each one. Dr. Smith is located in St. Petersburg, FL.
Cristina Bornstein in New York has a wonderful Energy Medicine website, Cristina's Energy Center, that is fun to explore. She has uploaded lots of great Energy Medicine Exercises videos for you to enjoy and learn.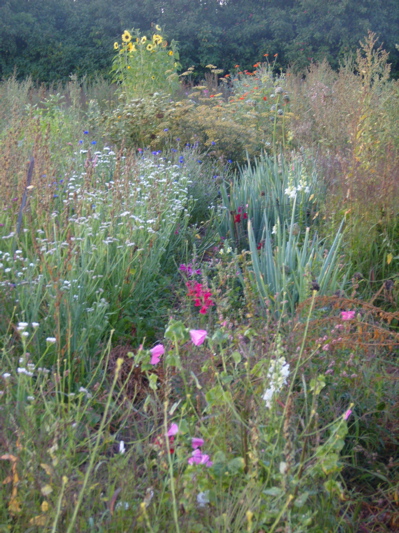 Lyn Milum, Eden Energy Medicine Advanced Practitioner, LMT #MA 57728
407-310-2732